Black oil purification decoloration plant machine waste engine oil filtration equipment fuel oil decolor purifier
Application
TYR series oil decoloration machine can quickly remove out impurities and recover the oil color to original color. This machine uses our special additive to discolor, which is pure natural and has high efficiency. It can treat hydraulic oil, machinery oil, coolant oil, cooking oil, coconut oil in oil field, mine, metallurgy, electricity, transportation, manufacturing, food industry. The treated oil is very clear and transparent. In the whole treatment process, it adopts purely physical treatment without breaking down the components of oils. It can also be equipped with waste oil distillation plant to highly improve the dark oil color after distillation process.

Techinical Parameters
Parameters
Unit
TYR-1
TYR-2
TYR-3
TYR-5
TYR-10
TYR-15
TYR-20
TYR-30
TYR-50

Treatment Capacity

Ton/day

1

2

3

5

10

15

20

30

50

Power Supply

380V/50HZ/3Phase(Customizable)

Working Noise

dB
(A)

≤65

Trouble-free Working Time

H

≥ 4000

Continuous Working Time

H

≥150

Inlet (outlet) caliber

mm

Ф25

Ф25

Ф25

Ф32

Ф42

Ф42

Ф50

Ф50

Ф60

Weight

kg

1000

3500

Size

Length

mm

1800

1850

1900

1950

2000

2200

2300

2400

2500

Width

mm

1300

1350

1400

1450

1500

1600

1600

1700

1800

Height

mm

2300

2300

2300

2400

2500

2700

2700

2700

2700

Guarantee value

Color

L

≤ 1-3

Impurity

μm

≤1(Customizable)
Detailed Images

Oil Effect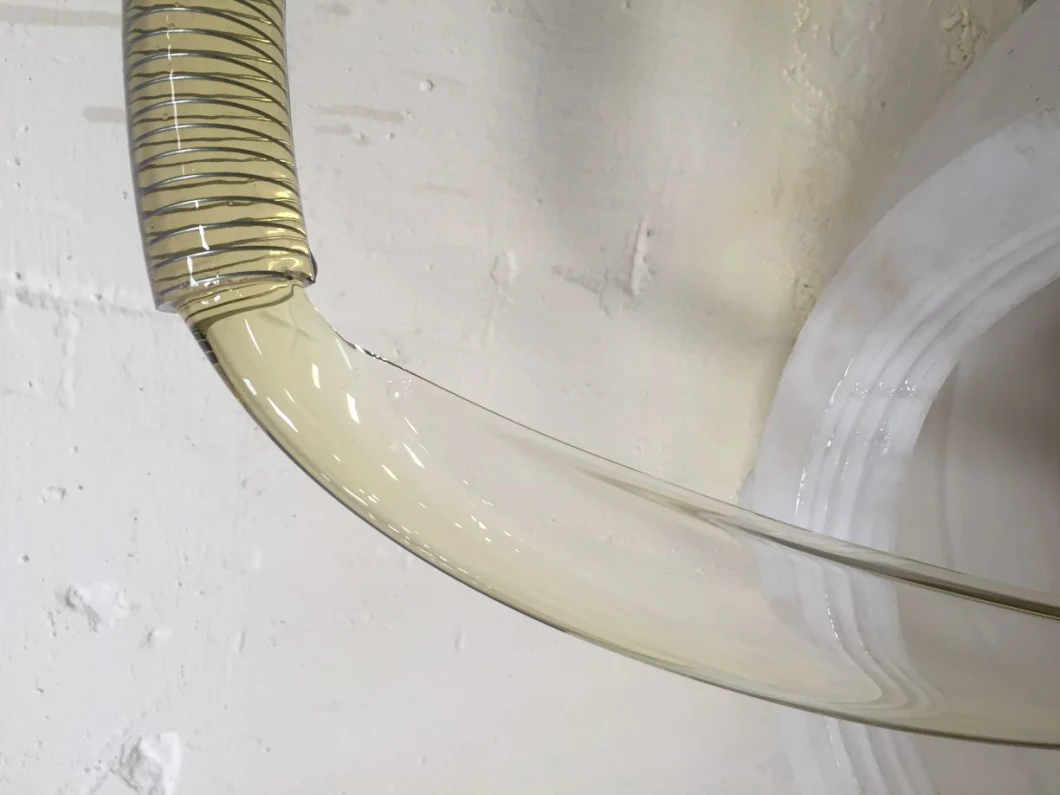 Our Main Products
OIL PURIFIERS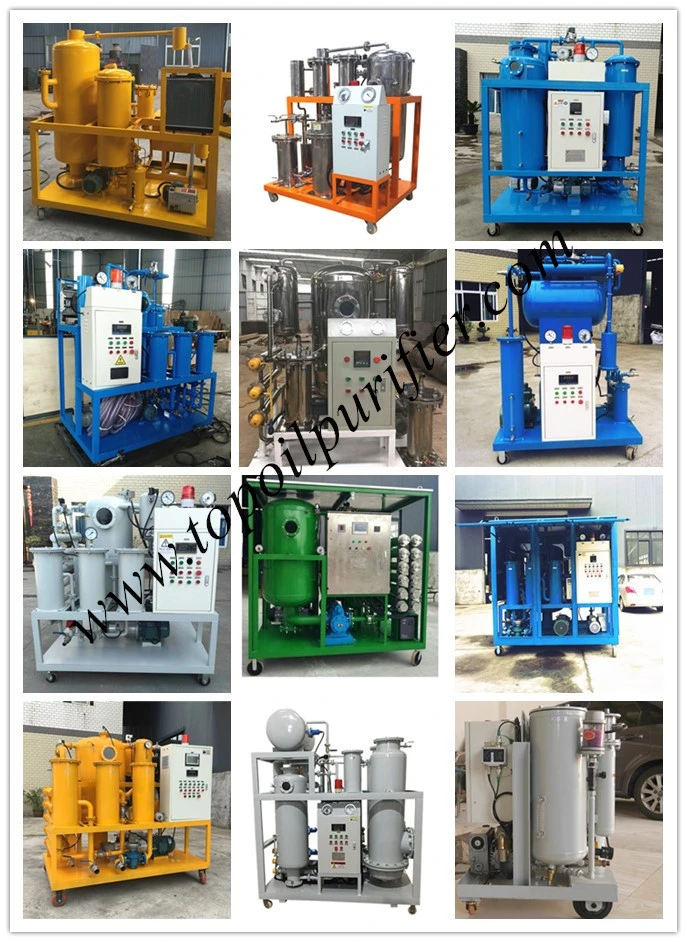 1.ZY series vacuum transformer oil purifier
2.ZYA series vacuum automatic transformer oil purifier
3.ZYB series vacuum transformer oil regeneration purifier
4.ZYD series double-stage vacuum transformer oil purifier
5.ZYD-I series ouble-stage transformer oil regeneration purifier
6.ZYD-M series trailer-mounted transformer oil purifier
7.TY series vacuum turbine oil purifier
8.TYA series vacuum lubricating oil purifier
9.TYB series coalescence-separation oil purifier
10.TYC series vacuum lubricating oil regeneration purifier
11.CYA series centrifugal oil purifier
12.TPR series waste engine oil recycling system
13.PL series plate and frame oil filter press
14.JL series portable oil purifier
15.BZ series transformer oil regeneration device
DIESEL FUEL OIL TESTERS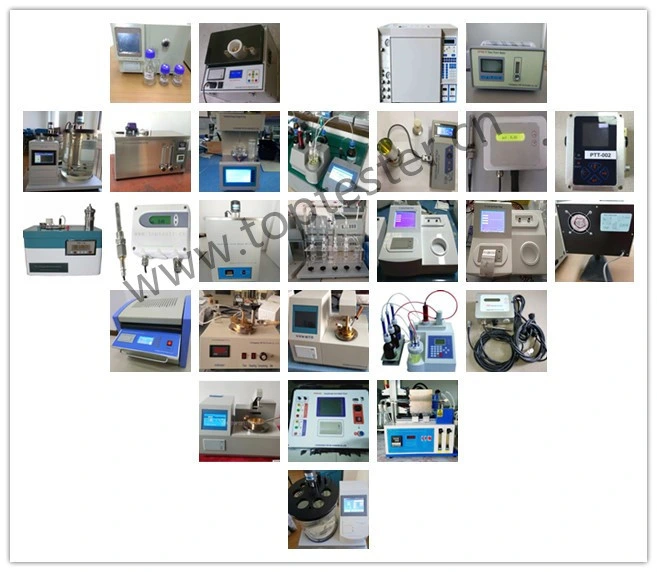 1.Fully Automatic Karl Fischer Water Content Tester TP-2100
2.Kinematic Viscosity Tester VST-2000
3. Fully Automatic Oil Acidity Tester (6 cups) ACD-3000I
4. Fully Automatic Surface/Interface Tension Tester IT-800
5. Fully Automatic Open Cup Flash Point Tester TPO-3000
6.Fully Automatic Closed Cup Flash Point Tester TPC-3000
7.Cloud Point & Pour Point Tester PT-2000
8.Petroleum Products Density Tester DST-3000
9.Distillation Range Tester DIL-201
10.Liquid Phase Corrosion Tester TPS-05
11.Copper Corrosion Tester TP-113
12.Petroleum And Synthetic Liquid Anti-Emulsification Tester TP-122
13.Vehicle Gear Oil Channel Point Tester Model TP-0030
14.Anti-Corrosive Oil/Grease Salt Spray Corrosion Tester Model TP-0081
15. Mechanical Impurities Tester Model PC-511
16. Air Release Value Tester Model TP-0308
17.Distillate Fuel Oil Oxidation Stability Tester Model TP-175
18. Foam Characteristics Tester Model FC-892
19.Dark Petroleum Products Sulfur Content Tester Model TPS-120
20. Petroleum Products Aniline Point Tester Model TP-262A
21.Petroleum Products Ash Tester Model TP-508
22.Petroleum Products Colorimeter Model TP-225
23. Automatic Petroleum Products Carbon Residue Tester (Micromethod) CS-0625
24.Spontaneous Ignition Point Tester FP-706
25. Lube Oil/Grease Evaporation Loss Tester EL-7325
26. Crude Oil And Fuel Oil Sediment Tester TP-130
27. Wide Temperature Range Lubricating Grease Drop Point Tester TLS-22
28. Crude Oil And Petroleum Products Salt Content Tester SCA-068
29. Petroleum Products Saturated Vapor Pressure Tester(Reid Method) TP-8017
30.Petroleum Products Freezing Point Tester TP-2430
31. Existent Gum Tester TP-509A
32.Octane and Hexadecane Value Tester TP-131
33.Automatic Gasoline Oxidation Stability Tester TP-148
34. Light Petroleum Products Sulfur Content Tester (Lamp-Kindled Method) TP-119
35. Resistant oil Chlorine Content Tester TP388
36. Distillate Fuel Mercaptan Sulfur Tester TP-624

About Us


Located at Chongqing city--a southwest electromechanical manufacturing center as well as national municipality, Chongqing TOP is a professional leading manufacturer and supplier of oil purifiers and various related testers. Our company consists of departments respectively for technological development, machinery manufacture, instrument manufacture and quality control etc. On basis of mature development and manufacture technology and highly qualified production management team, the products have high quality, easy operation, excellent performance and long service life.



Service


Pre-sale Service


*Recommend the most suitable machine according customer's demands.
* Professional pre-sale model/configuration selection advise and technical support -- offered by experienced technician.
* Free on-site installation, debugging and technical training -- offered by strictly trained technology application engineers.
*Offer OEM service.
After-sale Service
* The warranty period is 24 months from commissioning acceptance date on. After the warranty period is over we provide lifelong maintenance and technical service.
* We guarantee the maintenance time no more than 3 working days and response time within 1 hour.
* We build instrument service profile for our clients to record the product service and maintenance conditions.
* After instruments start service, we will pay follow-ups to collect the service conditions.



Package & Delivery




Packaged in international standard export wooden case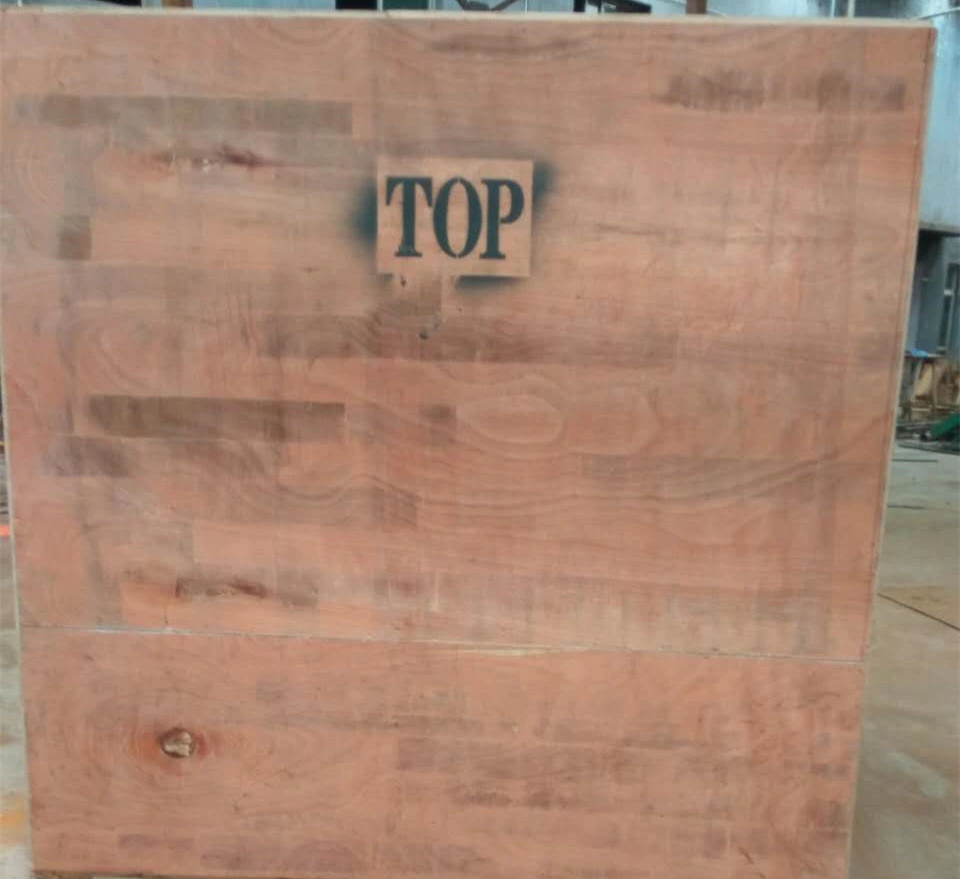 Safe and Timely Transportation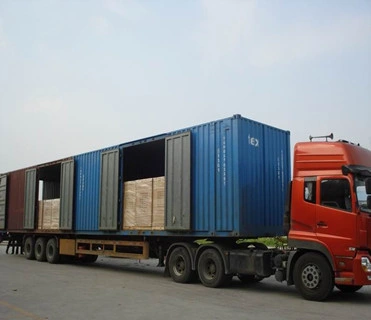 *Standard export wooden case with high quality cushioning material ensures that the customers get the item in good condition.
*Carefully check every packing detail before delivery to avoid any troubles during the transportation.
*Appointed logistics company could be used according to customers demands.
* Do our best to make sure customers can get their goods in time.