Xinxiang Lefilter Filter Corp.,ltd Shangqiu Branch is a collection research and development,production,sales and after-sales service in one of the specialized,intergrated company. We're specialized in producing waste tyres pyrolysis machine, waste plastic pyrolysis plant,waste rubber pyrolysis equipment, oil sluge pyrolysis machine, Waste tyre Oil/plastic oil,waste motor oil distillation plant,and Municipal Solid Waste Sorting Machine.All of the machines aims to manage waste and recycle them to energy or other resource,which meet our mission.We have first-class sales team,professinal technical team,efficient production systems and have a perfect customer service system.
Following is our company Strength for reference:
1.10 Year's production experience.
2.24 hours online service.
3.Engineer Overseas Service Provided.
4.Production capacity 25 sets/ month,300 sets anually.
5.Exported and Installed in India,USA,Brazil,Russia,Turkey,Egypt,Nigeria,Thailand,Indonesia,Australia,England etc.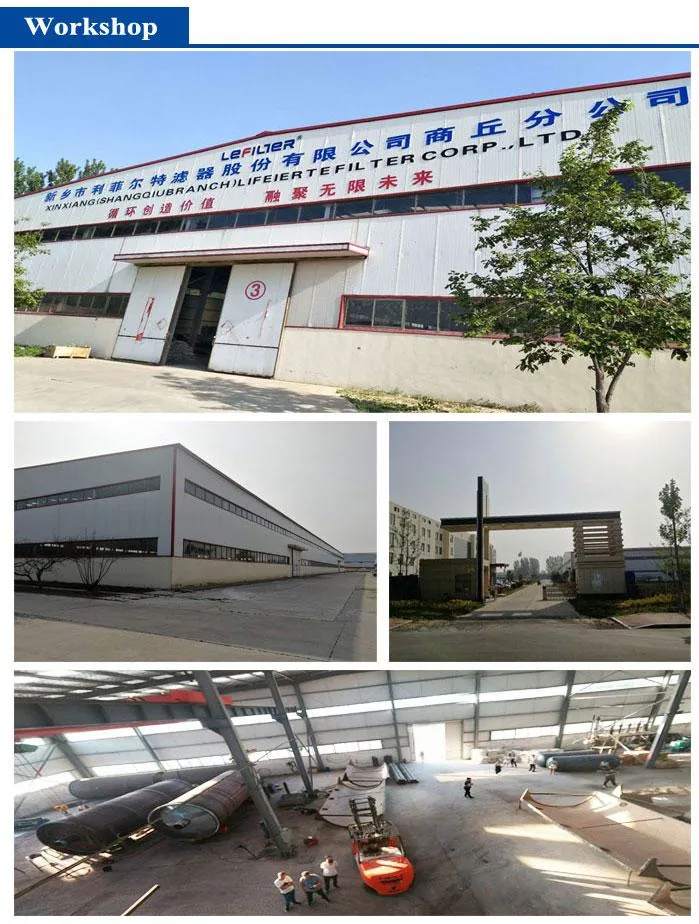 Lefilter waste tyre pyrolysis plant uses pyrolysis processing technology to decompose macromolecules into smaller molecules when high temperature.
At present, the pyrolysis plant is divided into three types: batch type, semi-continuous, and continuous type.
Final Products

Yield

Application

Fuel Oil

45-55%

1. Heating material:sell to cement factory, glass factory, ceramic factory, electric power factory, steel making factory, boiler factory, etc.




2. Used for heavy oil generator for electricity generation.




3. Deep process it into diesel oil then can be used in cars,trucks, tractors, etc.

Carbon Black

30-35%

1. Make it into pellet or briquette as heating material.




2. Make it into N220, N330, N550 or N660 which is widely used in tire making industry.




3. Make it into plastic grains then sold to plastic industry.

Steel Wire

30-35%

1. Sell it to iron and steel factory directly.




2. Sell it to steel distributors.

Flammable Gas

8-10%

1. Recycled into furnace to heat reactor instead of coal/wood/oil/natural gas.




2. Store it then supply the pyrolysis equipment heating,it's recycling.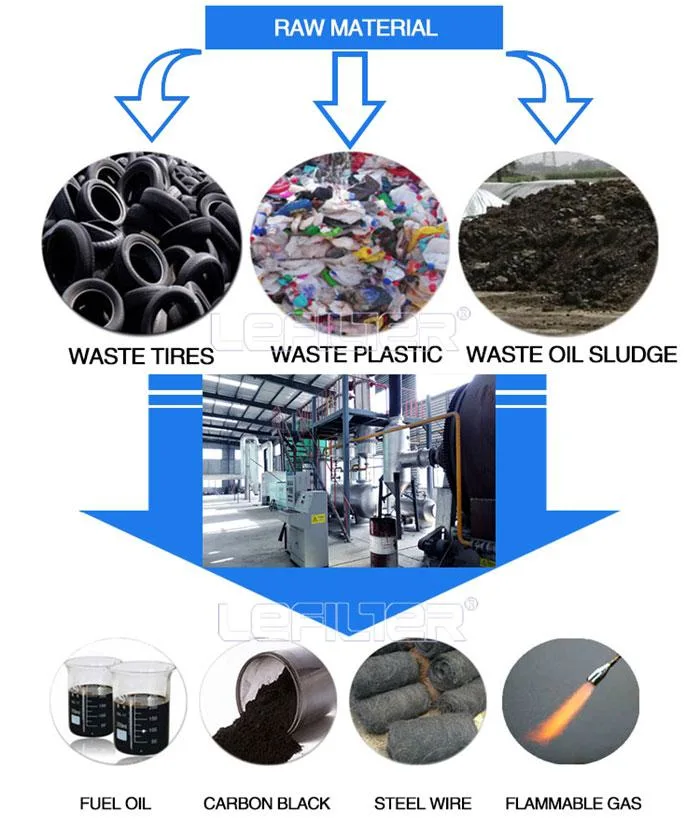 High profit 15 ton tyre pyrolysis plant for waste tyre to fuel oil
No.

Items

Contents

1

Input-Raw Materials

Waste tire/rubber/plastic/Medical waste/municipal solid waste/waste organic glass

2

Final products

Fuel oil, carbon black, steel wire,

flammable

gas.

3

P/N.

LES-2800*8000

4

Capacity/24h

15Ton/Batch

5

Oil production(T)/24h

4

6

Power

(

KW

)

7.5

7

Cooling water(T/h)

6

8

Rotate speed(r/min)

0.4

9

Heating type

Direct heat

10

Cooling type

Water-cooled

11

Noise(dB)

<=

85

12

Operating

Intermittent

13

Driving mode

External gear

14

Reactor material

Q345R

15

Structure

Horizontal rotation

16

Host weight(T)

26

17

Reactor size(mm)

Ø2800*80

00

1

8

Combustion value

35-50

m3

19

Certification

CE ISO SGS BV

20

Land request

300-400m

2

21

EU emission standard

100% non-pollution
CE
ISO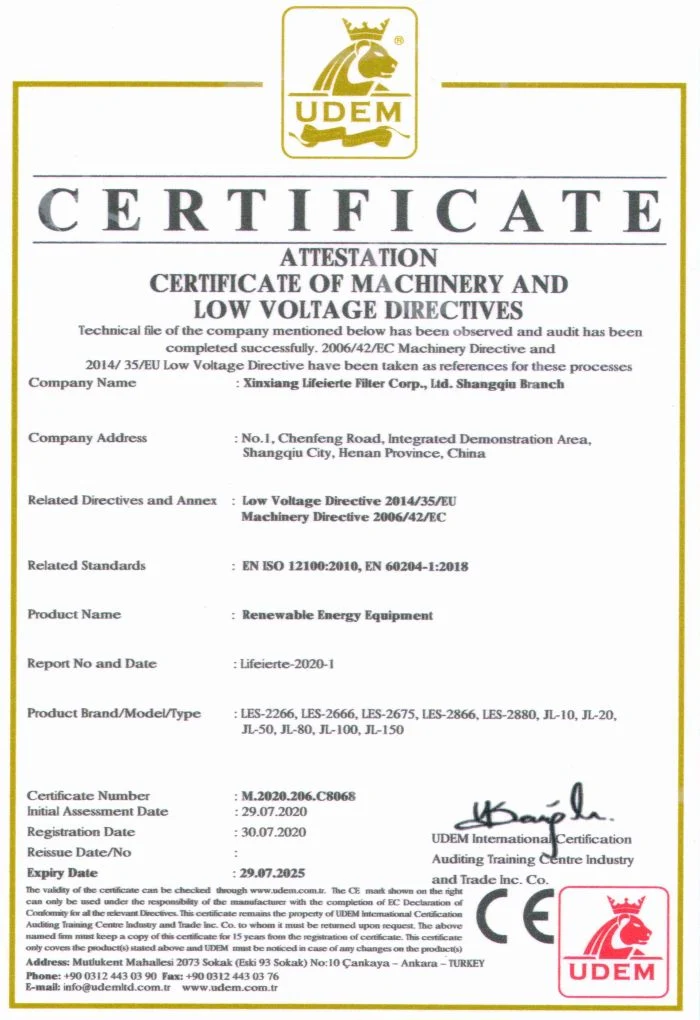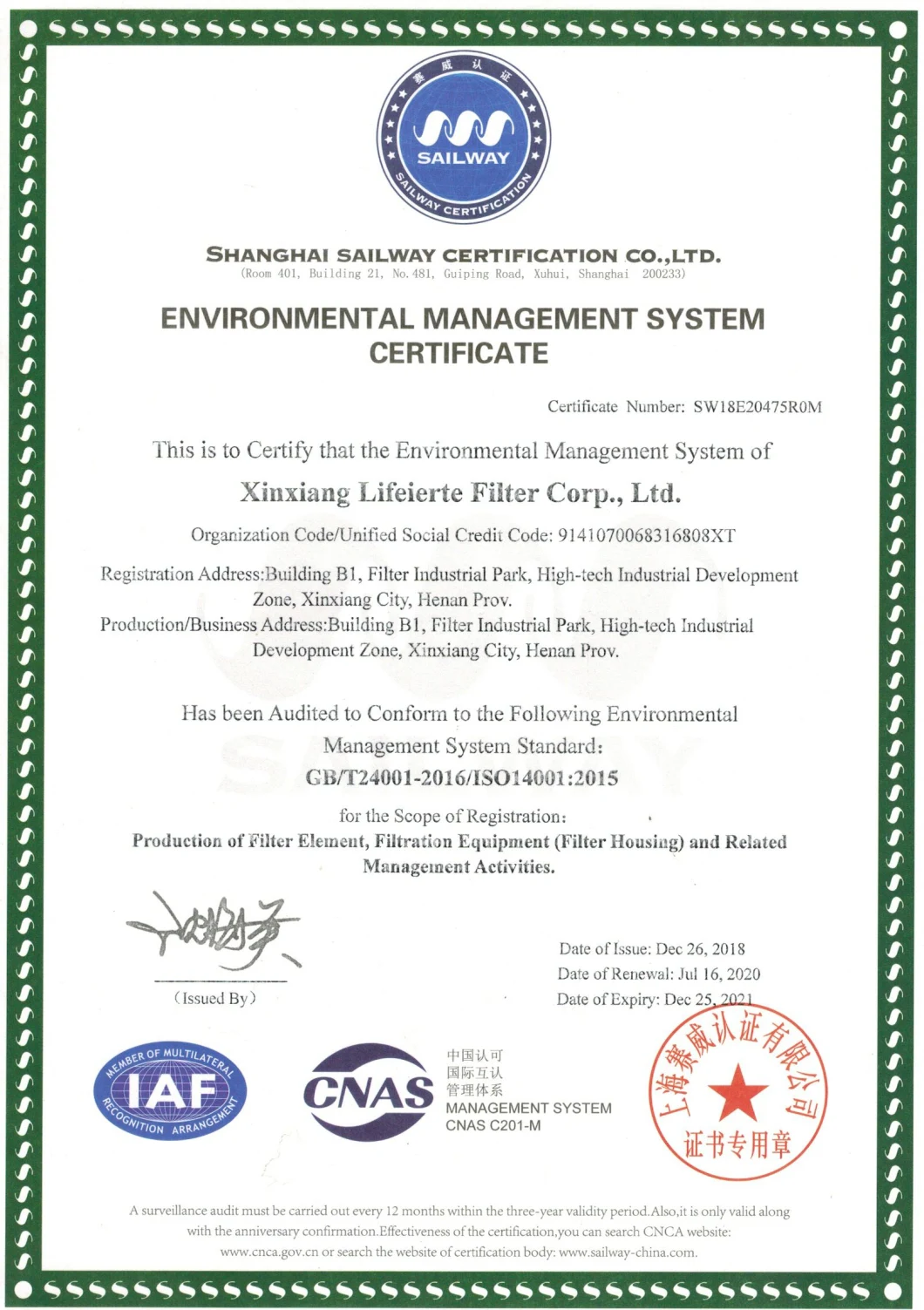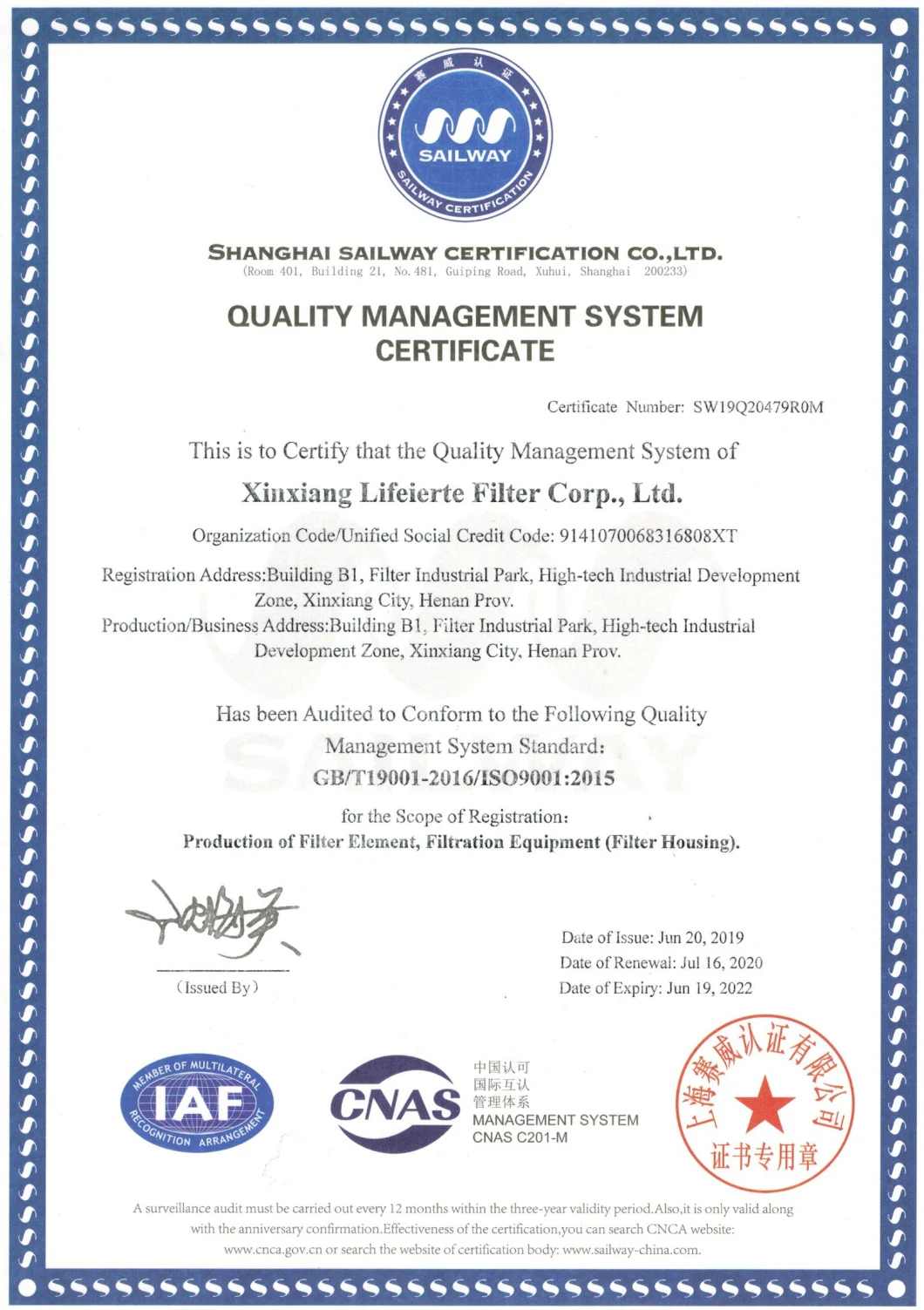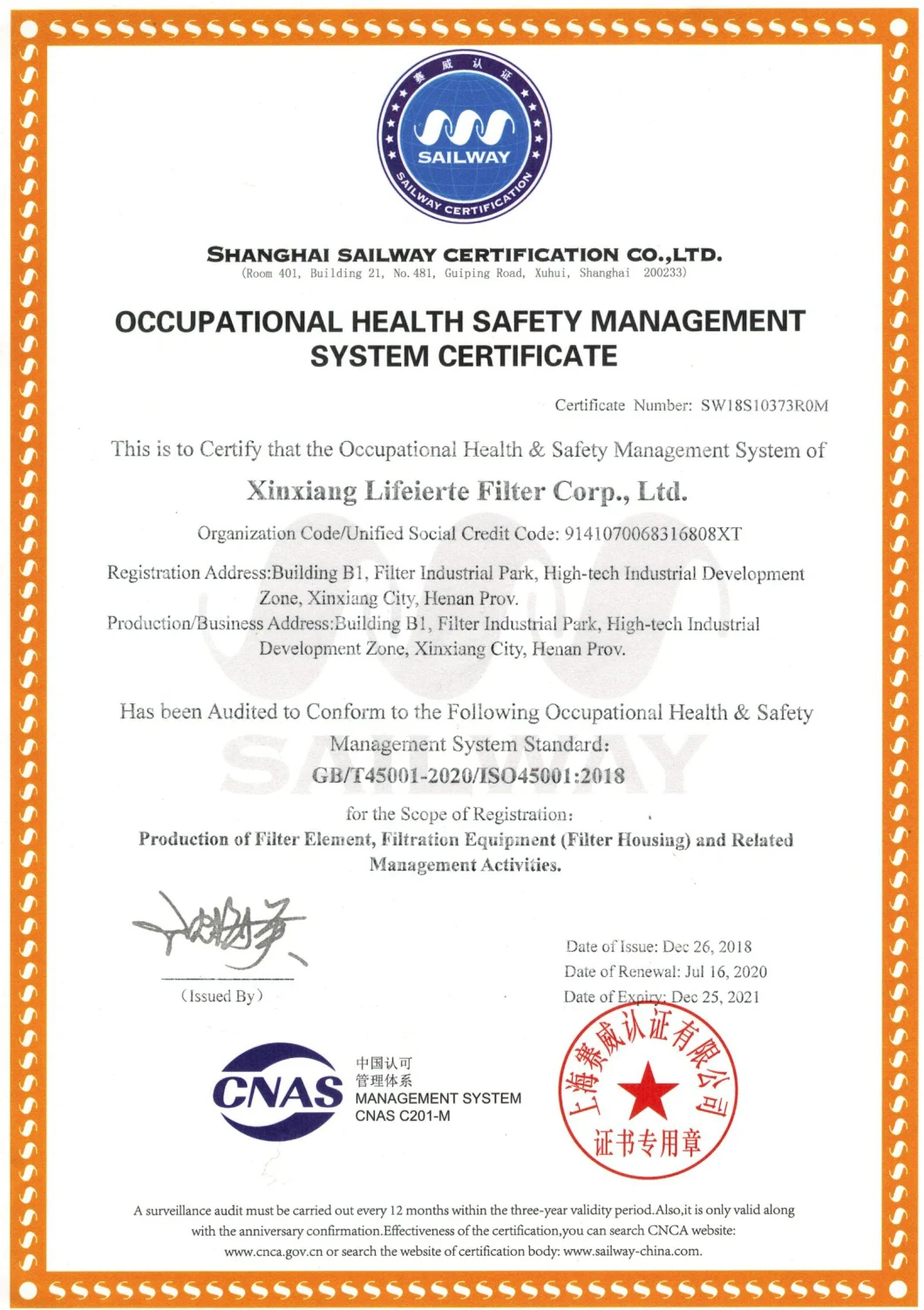 Pyrolysis plants,one 40'FR is for the reactor,and the other 40'FR for the horizontal cooling condenser, 40'HQ containers is to load oil tank,dedust device and other spare parts.The reacor is about 7500m *3200mm*3200mm. It is doable to take 40FR. It is over width and over height. The horizontal cooling condenser is 6000mm*3000mm*1800mm,have good performance for cooling oil gas .It's proper for using 40'FR.We also can design vertical cooling condensor for you,pack in 40'HQ,it's according to your request.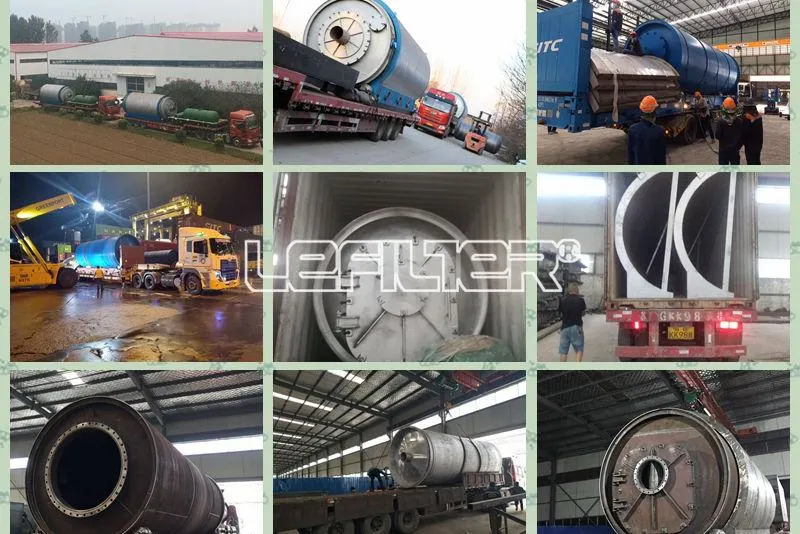 1. Outstanding Features:
♦Automatic feeding system, automatic dust-free discharging system.
♦Producing with special structure, Fully automatic Submerged arc welding technology.
♦ Well-designed condensing system for more complete cooling, higher oil yield and better oil quality.
2. Security:
♦ Adopting automatic submerged-arc welding technology
♦ All of the welding will be detected by the ultrasonic nondestructive testing method to ensure the welding quality and the welding shape.
♦ Equipped with anti-explosion device, safety valves, emergency valves, pressure and temperature meters, as well as the alarming system.
♦ Adopting manufacture process controlling system on the quality, every manufacture process, manufacture date, etc.
3. Environmental-friendly:
♦The dust removal process enables the exhaust gas dust emission to reach the GB13271-2001 boiler air pollutant discharge standard, and the environmental protection special supply.
♦ Emission Standard: Adopting special gas scrubbers to remove acid gas and dust from smoke.
♦ Smell during operation: Fully enclosed during the operation
♦Water pollution: No pollution at all.
♦ Solid pollution: the solid after pyrolysis is the crude carbon black and steel wires which can be deep-processed or sold directly with its value.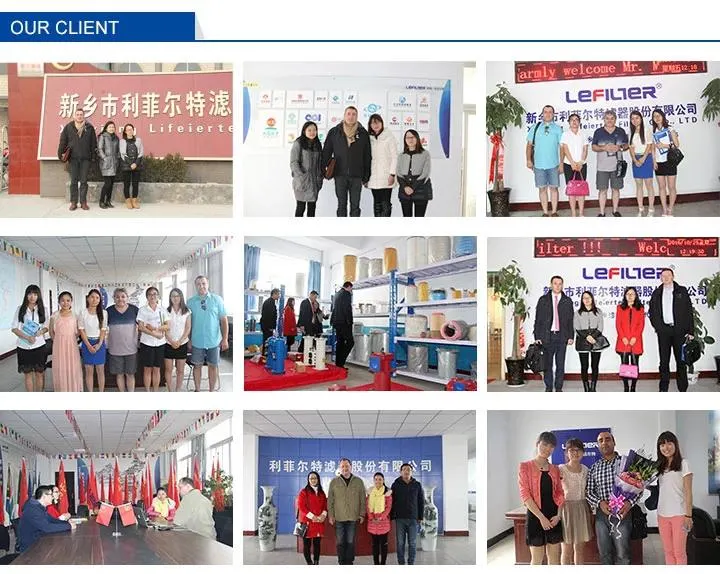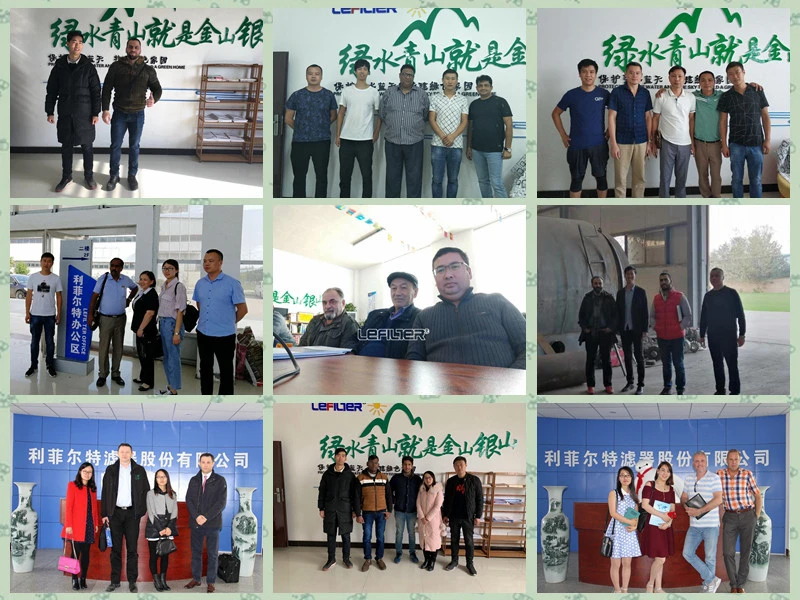 Pre-Sale
♦Provide technical guidance and supporting equipment and materials;
♦ Answer customers' questions, assist customers or design laser processing scheme for customers from the technical point of view;
♦ Provide equipment exhibition hall for customers to visit, proofing and test machine.
Selling
♦ Assist customers to plan and design the water and electricity equipment of the production site;
♦ To provide customers with a full set of operating instructions;
♦ Provide free training to the customer's equipment operators.
After-Sale
♦1 Years warranty for whole set machine;

♦ During the warranty period, the company will also send technicians to the site from time to time to carry out technical patrol and answer the questions raised by customers.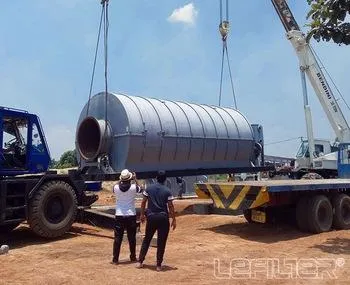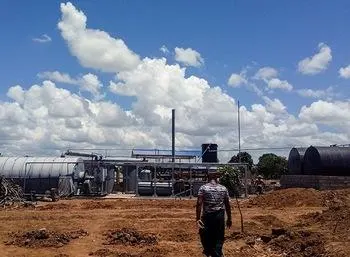 We supply customized plant,we need some basic information:
1.What kind of raw material to recycle?
Tires for car, truck, motorbike...
Plastic of PVC,PE, PP,PS,ABS,bags,acrylic, rubber, medical waste, oil sludgeindustrial waste material...
2.What capacity do you need to recycle per day? (Ton)
3.What fuel do you use?
Coal,gas,wood...
4.What's the voltage in your country?
5.What's the environmental standard in your country?


If interested, Call me for detailed pyrolysis plant cost report.