Used Tyre Recycling Shredding Plant/Used Tyre Recycling Shredding Line/Used Tyre Recycling Crusher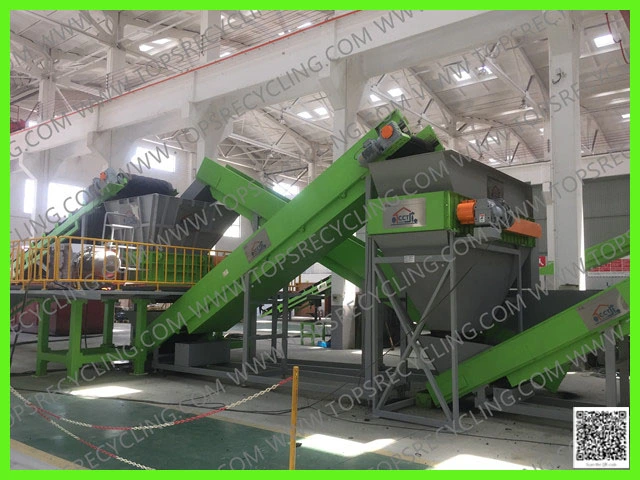 System Introduction
This high efficient tire recycling system is specially designed to convert any scrap tires into

TDF (Tire Derived Fuel), RUBBER MULCH, RUBBER GRANULES, and RUBBER POWDER.
We use our experience and success to continually improve the design and manufacturing of our tire recycling systems to make them more effective and efficient throughout the reduction process.
The whole system compose the following four main stages:
Stage 1
:
Double shaft shredder to cut the whole tires into rubber blocks up to the size of 50mm by 50mm up to 100mm to 100mm, depends on the market demand or the requirement of next step processing
Our two shaft shredders are designed with an aggressive low RPM, high torque shredding technology. Each shaft is driven by its own Siemens motor, giving it plenty of power to drive through tires and thick steel beads. The shredder blade thickness ranges from 25 mm to 152 mm(1"-6") depending on the type of tires, throughput, and desired end product. The shredder machine can process OTR tires, truck tires, and car tires at a rate of up to 20 tons per hour.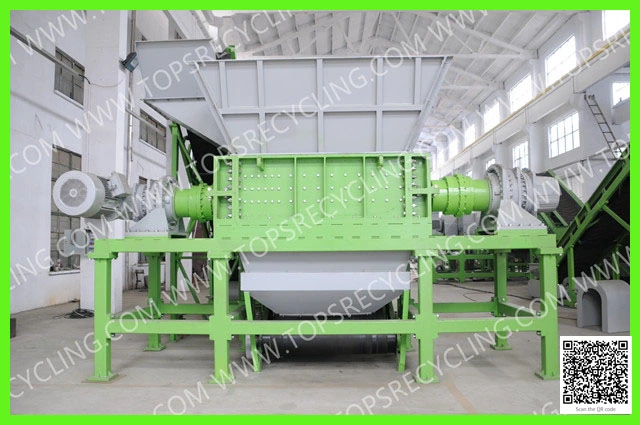 Stage 2:
Grater (it is also called Rasper) to cut the above rubber blocks into rubber mulch at the size of 10mm up to 20mm. At the same time, the radial wires are liberated from the rubber. To plus the magnetic separator, the shredded wire pieces are completely separated from rubber.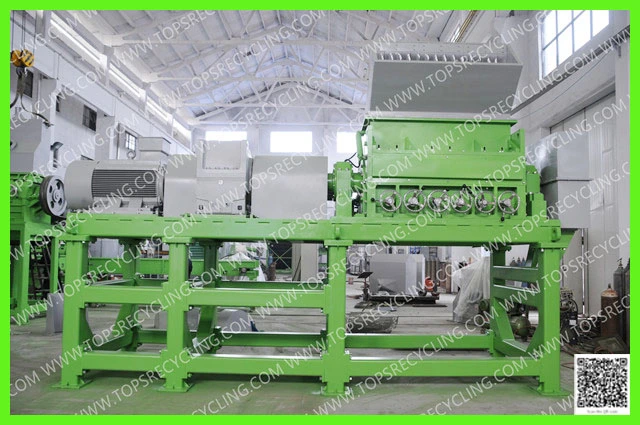 Stage 3:
Granulator to cut the rubber mulch into rubber granules. The size ranges from 1mm up to 5mm. There is a big market demand for this material, it is mainly used to make rubber tile, children play yard, sports court etc.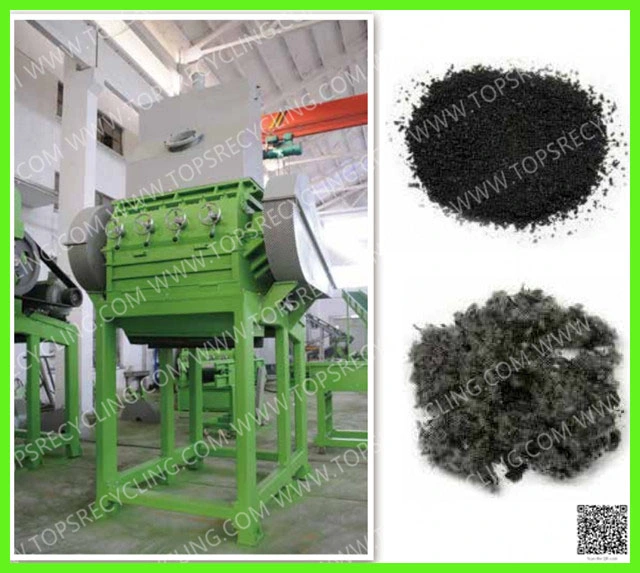 Stage 4.
Rubber Miller to grind the rubber granules into rubber powder up to 120 meshes. The final powder size is controlled by the size of rotary sieve and the gap between the grinding disc plates.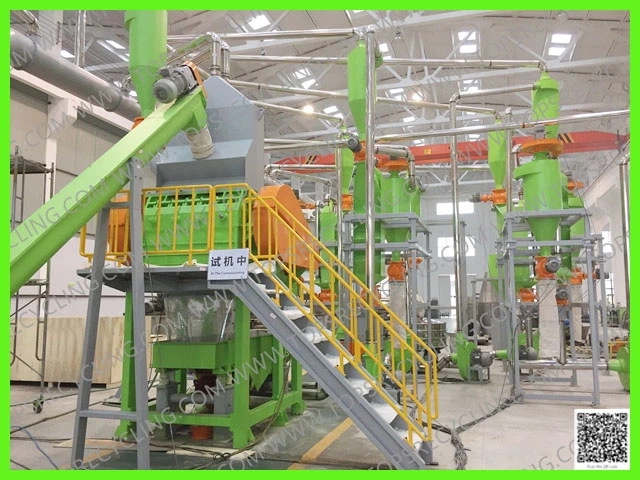 Warranty
2 years warranty for main parts, 20 years for the heavy duty machine.

After sale service
2 or 3 engineers will be sent to help install the machines

OEM & ODM
Available by engineering team with 15 years experiences

Turn-Key service
Available to handle all the work including but not limited to project consulting, system designing, equipment manufacturing, shipment, customs clearance, machine installation, commissioning, operator training, technical supporting, and final products marketing etc.

Various end product samples can be offered for free

Profits
Will be shared if client introduce new customer from their market
Warmly welcome to contact us for any further information, we will be ready to help you any time.





Scan the following QR for more information